公司简介
美国INRAD Optics公司自1973年以来一直致力于光学晶体材料的生长和制造。
Inrad Optics Inc. has long been known as one of photonic industry's seminal crystalline products companies. In operation since 1973 and formerly known as Photonics Product Group, we initially built a reputation on our ability to grow and fabricate crystalline materials to exceptional quality levels. Today, we are a vertically-integrated photonics manufacturer offering:
Crystal-based optical components and devices

Custom optical components from both glass and metal

Precision optical and opto-mechanical assemblies
Our components and value-added photonic devices are used in a wide variety of defense, aerospace, laser, medical, process control and metrology applications.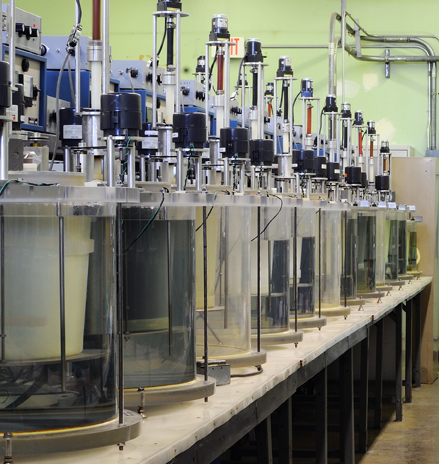 技术能力
NON-LINEAR CRYSTALS

CRYSTAL DEVICES & SYSTEMS

UV FILTER CRYSTALS

SCINTILLATION CRYSTALS
材料
WE GROW AND FABRICATE

WE FABRICATE
工业领域