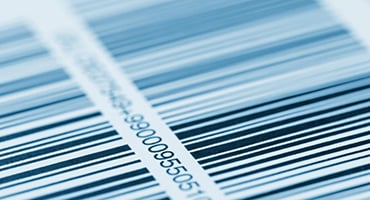 Laser marking is a versatile technology enabling industrial tracking and traceability in manufacturing activities.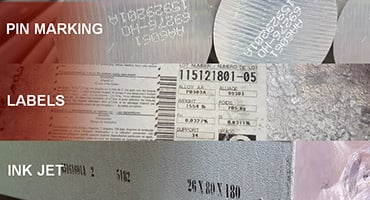 Laser marking efficiency is related to material properties and laser parameters. Power, wavelength and optical configuration is the key to success.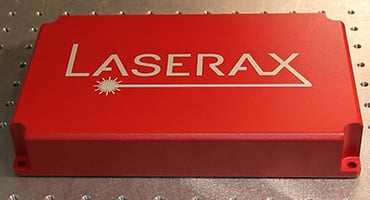 There are many different kinds of industrial labels and tags. Barcodes, datamatrix, QR codes and alphanumeric serial numbers are the most popular.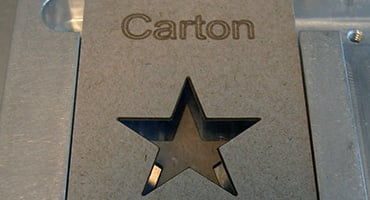 Laser cutting of polymers and industrial fabrics are processes that require low to medium power CO2 laser cutting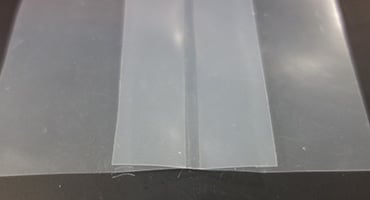 Laser welding of plastics is a popular process. Laser allows the accurate control of heat deposition into the material,resulting in a very repeatable bonding process.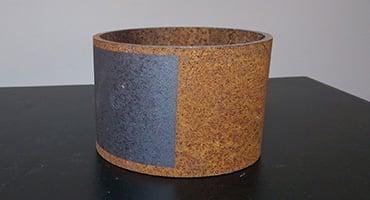 Laser cleaning and rust removal are innovative and effective industrial processes. The laser permits removal of the contaminated layer on most metal types.